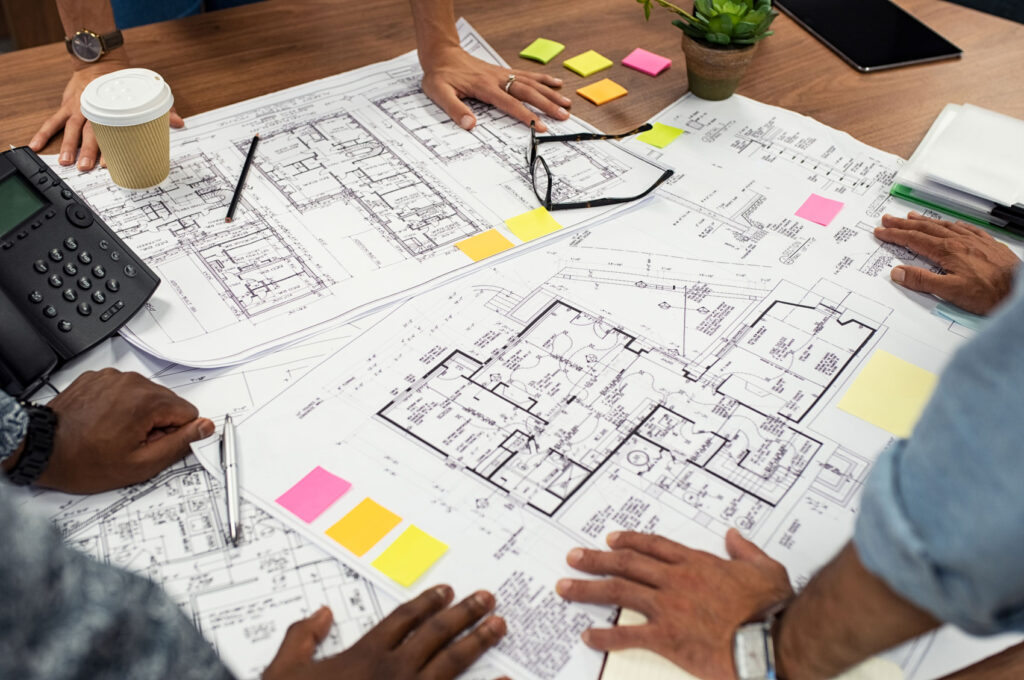 At Macdillions Global Energy, we strive to provide top-notch engineering solutions to our clients. Our team of highly-skilled and experienced engineers can tackle projects of varying complexity and scale. From conceptualization to execution and maintenance, we provide end-to-end engineering solutions that meet our clients' needs.
Our areas of expertise include civil, mechanical, electrical, and environmental engineering. We specialize in designing and executing projects in the areas of construction, renewable energy, transportation, and water resources. We also provide consulting services in the form of feasibility studies, cost estimation, project management, and technical reviews.
Our client base spans across industries, including government agencies, private corporations, and non-profit organizations. We pride ourselves on maintaining strong partnerships with our clients, ensuring their projects are delivered on time and within budget.
In addition to our core engineering services, we also prioritize sustainability and environmental preservation. We firmly believe that it is our duty to ensure our projects have minimal impact on the environment and promote sustainable development.
Overall, our company is committed to providing innovative, reliable, and sustainable engineering solutions to our clients.
Click here to contact us today for your business needs!